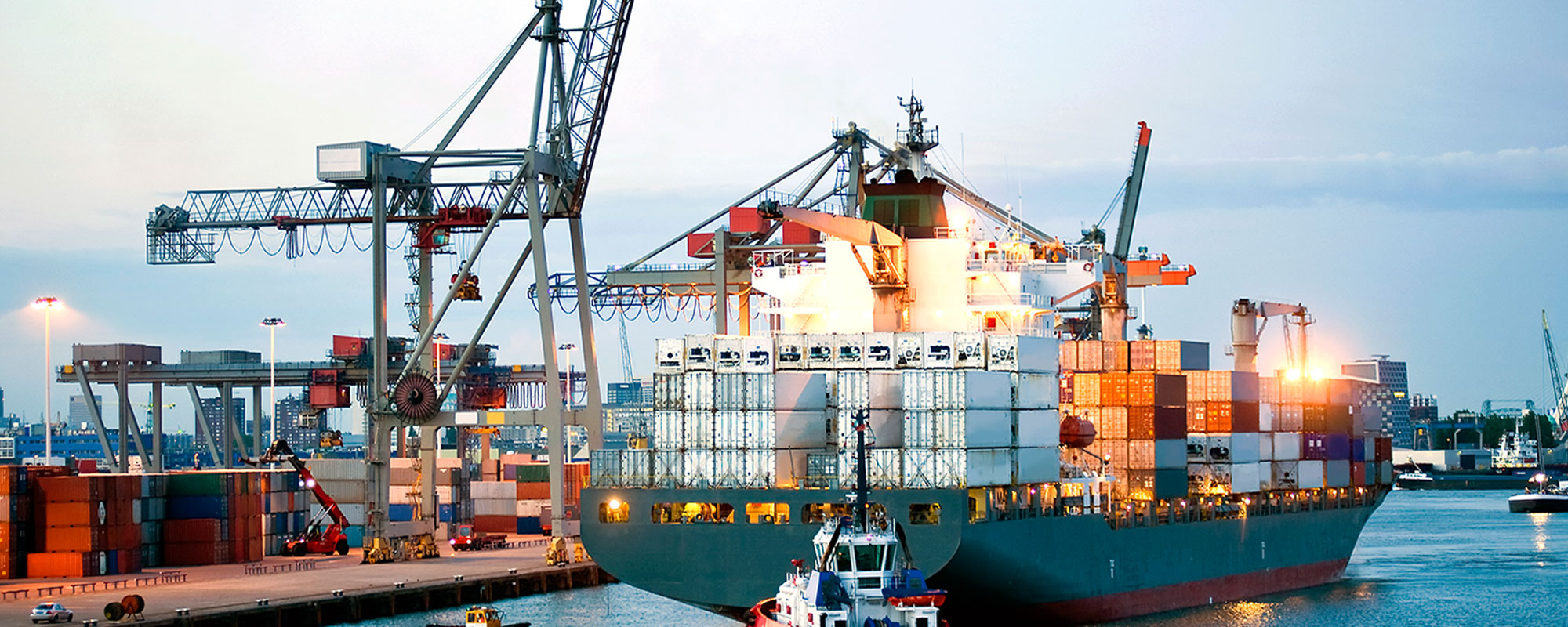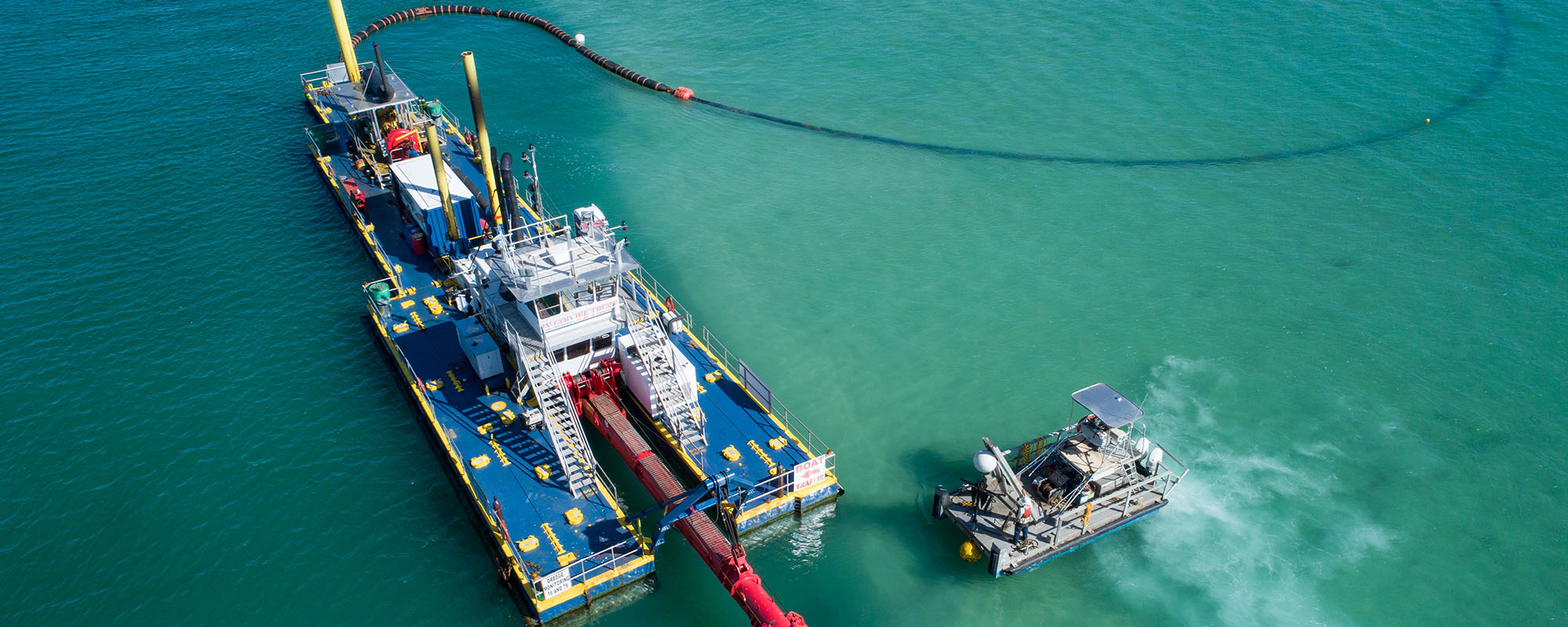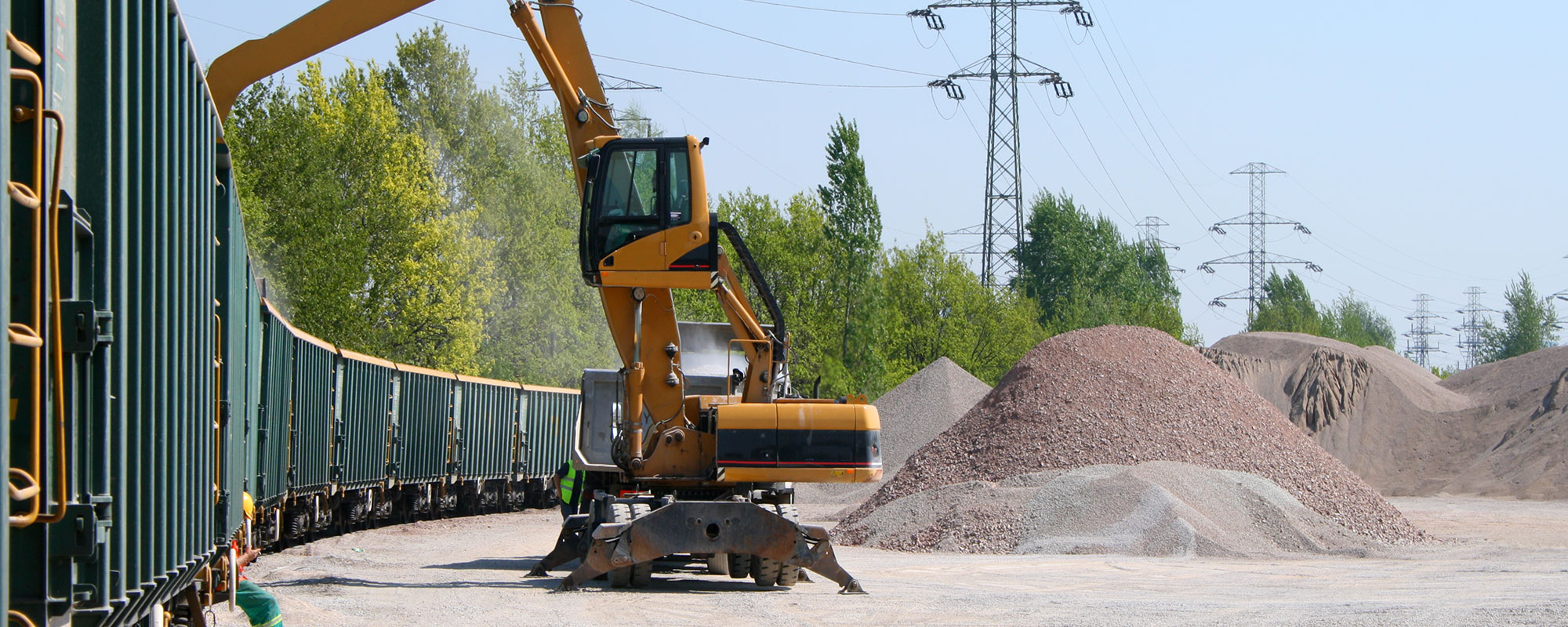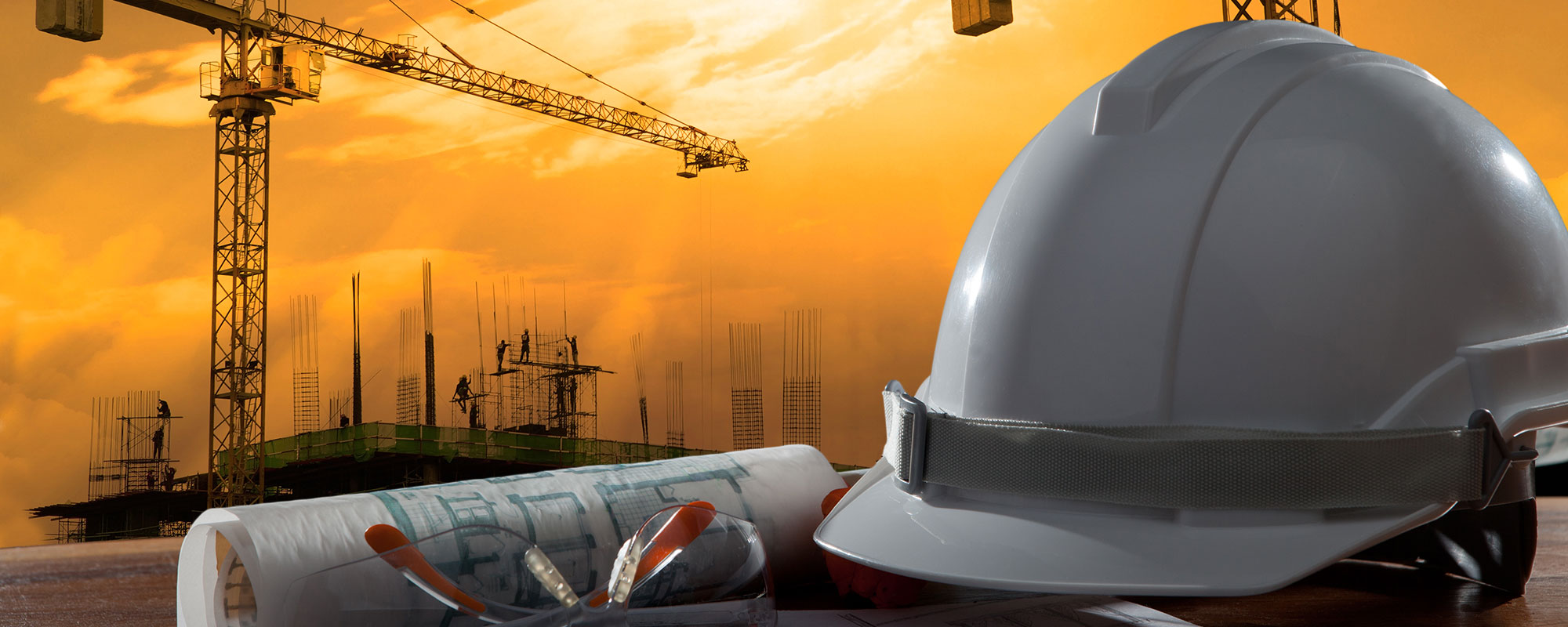 About Us
When ports and harbors are dredged, the process creates sediment that is expensive and environmentally challenging to manage. HarborRock provides a low cost, reliable, and environmentally friendly solution to this problem. HarborRock accomplishes this using technology commonly used globally in the cement and mining industries to convert sediments from ports and waterways into a high quality aggregate commodity product.
Read More
Innovative Solutions. Sustainable Materials. Cost Savings.
We sustainably manufacture a highly marketable end product with numerous applications in the construction and infrastructure industries. Our aggregate is in strong demand in the port communities we serve.
READ MORE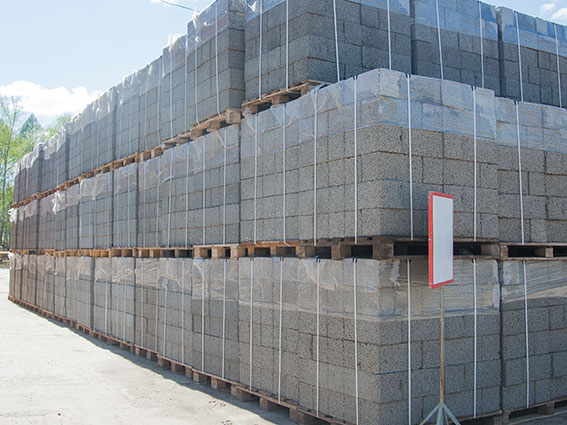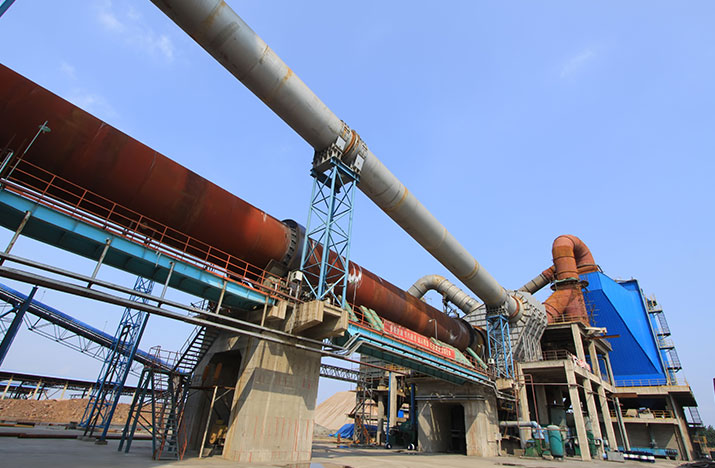 The Process
HarborRock has perfected using sediments from ports and waterways as the sole source of raw material needed to sustainably manufacture a high quality aggregate product.
Read more
Project Assessment
Learn more about how HarborRock determines whether your sediment is a candidate for our sustainable sediment to aggregate conversion process.
Read More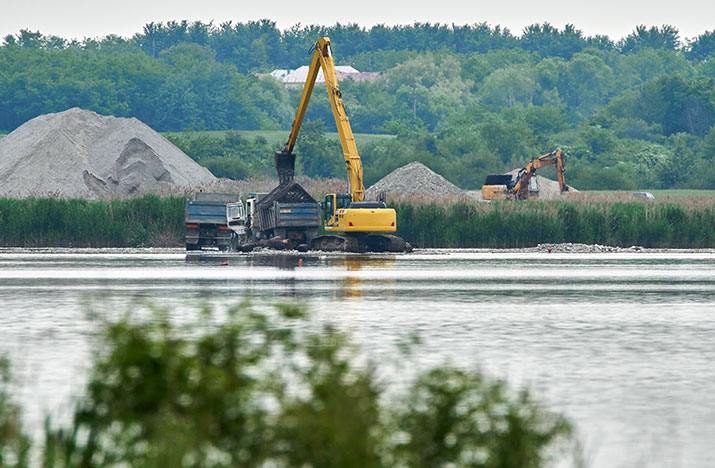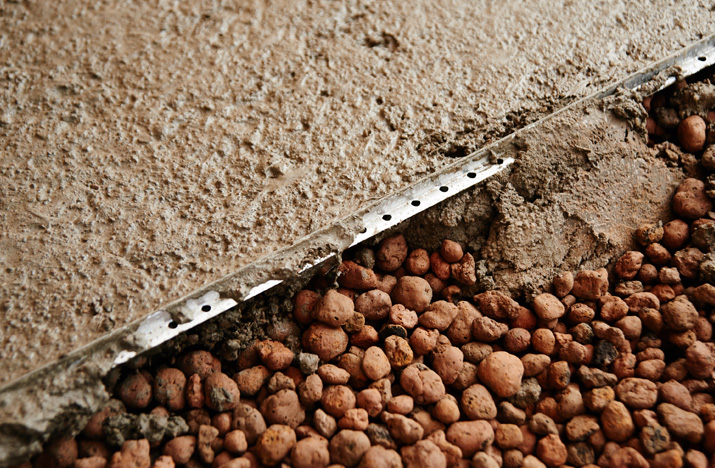 Results
HarborRock has won, or been deemed the most qualified respondent on, numerous Innovative Reuse Request for Proposals and Information ("RFPs" and "RFIs") for sediments from both U.S. Port Authorities and the U.S. Army Corps. of Engineers ("USACE").
Read More
ESG
HarborRock connects the sediment management and maritime industries through an innovative technology and a "can do" attitude. Our process is environmentally friendly, creates jobs, and provides cost savings to Public Agency's. Learn more about the benefits of our process to the Host Community.
Read More